Featured Video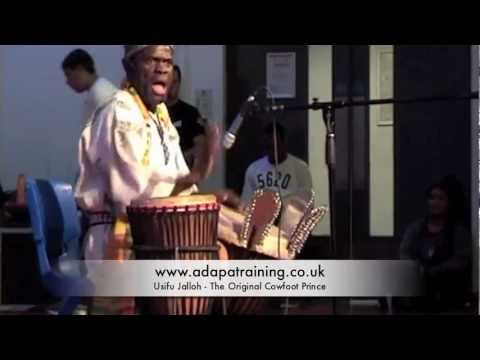 Above is one video from a selection of workshops that we deliver. Click Here for more workshops brought to you by Adapa Training
Home
Adapa Training is London's leading multicultural skills and training provider. Focusing on services for young people, employability skills, human rights training, identity empowerment and multicultural skills training.
If you are thinking about using our services then here are four reasons why you should
Unique – We are both unique in the type and variety of training we offer.
Flexible – We will work with you, fitting what you require into a simple and easy plan. Simply call us
Professional – We have a team that are  always upgrading our material keeping it in line with legislation making sure you get the best out of all our sessions.
Affordable – Constantly working towards providing quality where cost is not affected. .
Testimonials
"Adapa Training helped me see the world in a different light."

Jeremy Sintala (36)
---
Recruitment
For Short Term Staffing Solutions, click here.
---
Latest News
Monday 18th November, 2013
---
Tuesday 5th November, 2013
---
Tuesday 12th March, 2013
---
In Partnership with & Supporters of

Some of our clients